Why Portugal
Portugal: at the vanguard of clinical research
Portugal has allocated efforts to create a modern and differentiated network of clinical research with a particular focus on clinical studies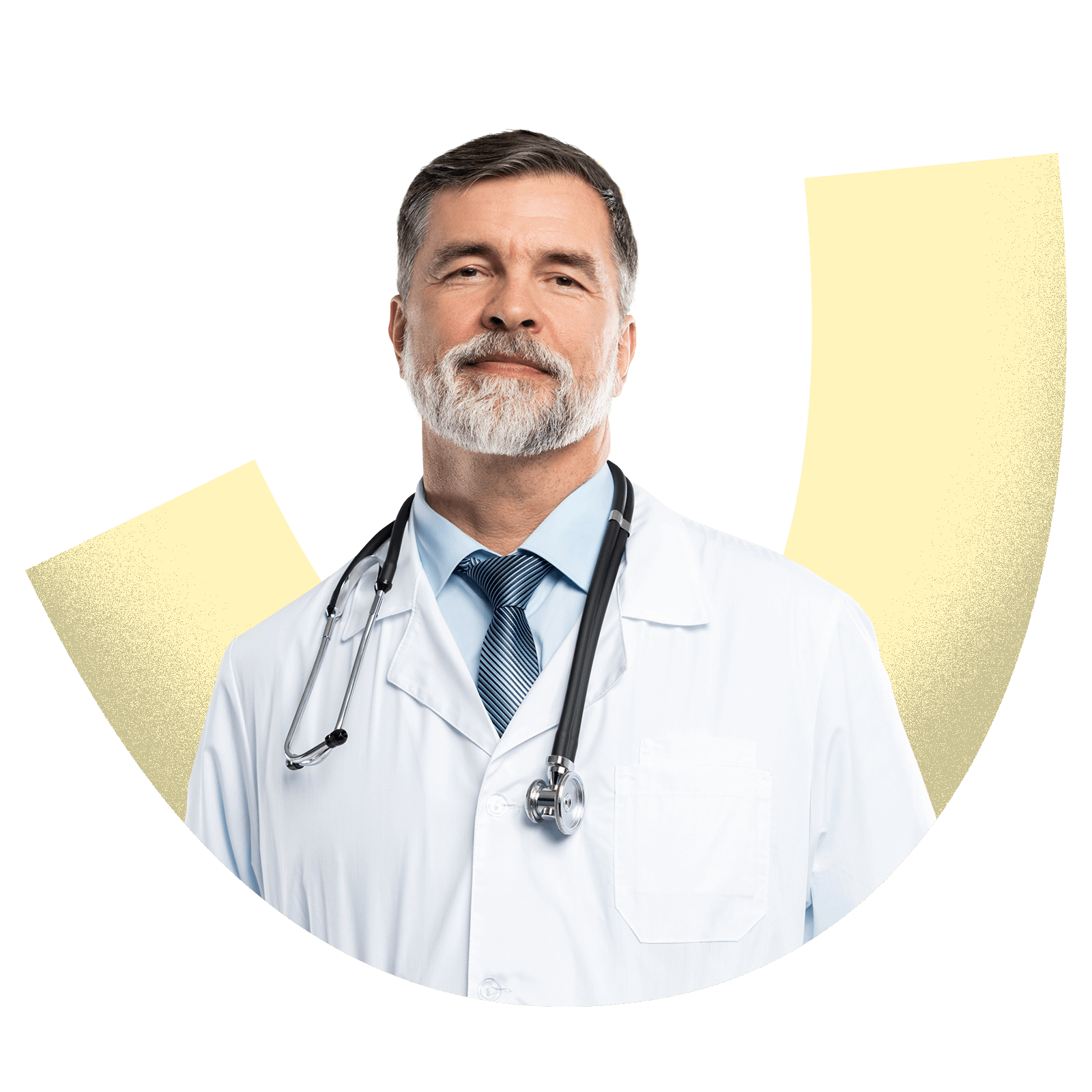 Clinical Studies – A Strategic Priority
Clinical studies are one of the main strategic areas for health development in Portugal. Placing Portugal among the most attractive countries for conducting clinical studies in the European Union, increasing the value created for patients, the health system, academia, and society is the vision assumed by the Portuguese government for the area of clinical research (Resolution of the Council of Ministers no. 27/2018)
The National Roadmap for Research Infrastructures of Strategic Interest was created following the recognition that support of scientific and research infrastructures is of national strategic interest. This roadmap aims to support and stimulate the scientific and technological activity of quality, including clinical studies. Click here to see the complete document.
Our goal is to create an ideal ecosystem that allows clinical research to thrive, promoting access to innovative technologies for our patients and fostering the best health outcomes.
As a priority, we aim to ensure the best conditions for our partners to implement their clinical studies in Portugal. These conditions range from the optimization of infrastructures, training of clinical research teams, improvement of processes related to the implementation of clinical studies, and the adoption of tax policies that make investments less costly.
From Portugal to the world
The continuous effort to ensure the excellence of research centers and teams, as well as the optimization of the infrastructure for clinical research, makes Portugal a highly attractive country for conducting clinical studies.
Highly motivated and qualified clinical research centers and teams

Portugal has various health and clinical research facilities accredited for the development of clinical studies, from phase I to phase IV. The centers are equipped with cutting-edge technology that allows the implementation of clinical studies and the development of daily clinical activities, laboratory exams, and examinations in the different therapeutic areas. In many health care institutions, medical facilities are organized to promote a balance between clinical practice and clinical research.

A large number of our centers have dedicated clinical research center teams (CICs) that follow good clinical practice and promote investigator-driven clinical studies within the institution and support the pharmaceutical industry in the implementation of their clinical studies. The clinical research teams are highly qualified and collaborate in European and global research networks with leading experts for specific medical fields.

Therapeutic areas of excellence

Oncology and neurology are two of the main areas of excellence where Portugal combines a unique value proposition that includes dynamic infrastructures, experienced researchers, and access to patients for the implementation of clinical studies in these therapeutic areas. You can check the details of the epidemiological data of the main areas of excellence in Portugal in the Epidemiology section.

With regards to oncology, there are specialized care centers in the main metropolitan areas and with higher population density (Lisbon, Porto, and Coimbra) that promote the development of clinical research allied to health care provision, enabling the identification of patients for participation in clinical studies. These specialized centers also have data management systems that support feasibility analyses for running clinical studies and may eventually allow their use for specific studies, such as pragmatic clinical studies.

There are also specific rare diseases with a relatively high prevalence in our country, such as Paramyloidosis ("Little Feet Disease"), in which Portugal has an unique valuable population.

Competitive timeframes for clinical study implementation

Portugal has worked closely with the relevant national authorities and local entities to ensure competitive timelines for the implementation of clinical studies at the national and institution levels. Only by having and meeting competitive timelines is it possible to have a constant flow of clinical studies in our healthcare facilities. For this reason, we are committed to continuously optimize our processes and reduce potential barriers and difficulties.

In Portugal, there is a centralized web platform - RNEC – where the online submission of authorization/approval requests for clinical studies to the responsible authorities (INFARMED, I.P. e CEIC) can be performed by the promoters of clinical research projects.
Clinical Research as a strategic priority for the country
An emerging location on driving health innovation forward and contributing to improve health standards worldwide
Portugal in Numbers
Clinical Trials submitted in 2021

Clinical Trials approved (last 5 years)

Phase I trials average annual growth (last 5 years)

Clinical Trial submissions related to anticancer & immunomodulator medicines