Why Clinical Studies Matter
Decisions that make a difference
Participating in a clinical study can be the first step to the development of new therapies that can change the course of treatment for many diseases and make a difference in lives of many patients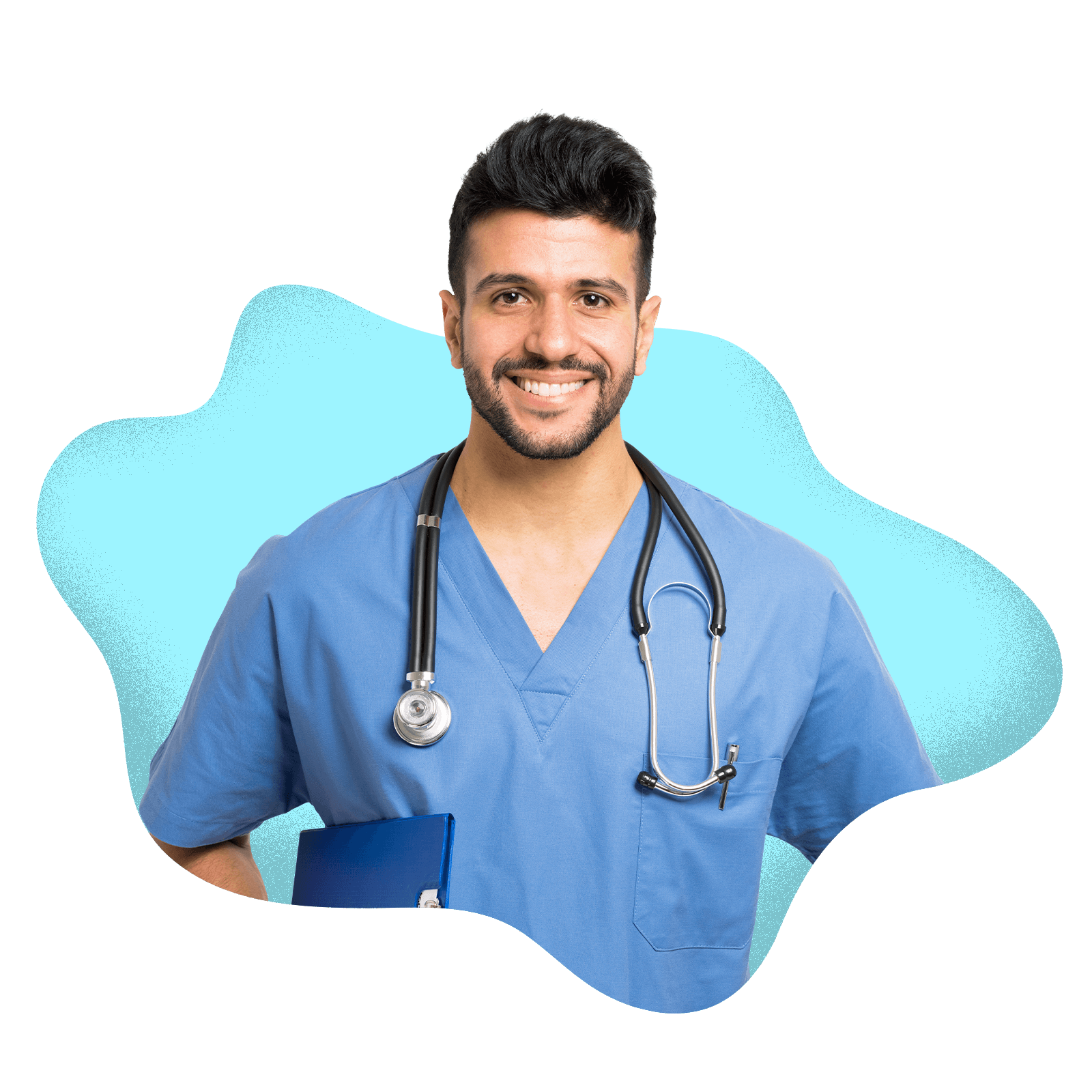 What is a clinical study and a clinical trial?
Clinical Study means in any systematic study, conducted on humans or from individual health data, aimed at discovering or verifying the distribution or effect of health factors, states or health outcomes, health or disease processes, of the performance and/or safety of interventions or health services, through biological, behavioral, social or organizational aspects. [1] Clinical studies can be divided in:
Non-interventional clinical study: does not involve an active intervention, it only contemplates observation, such as the assessment of a potential risk. In this category are included the Observational Studies; [2]
Interventional clinical study: any investigation that compliments a change, influence or programming of health care, behavior or knowledge of participants or caregivers, with the purpose of discovering or verifying effects on health, including exposure to drugs, the use of medical devices, performing surgical techniques, exposure to radiotherapy, application of cosmetic and body care products, physical therapy intervention, psychotherapy intervention, use of transfusion, cell therapy, participation in individual education sessions or in group, intervention with diet, intervention in accessing or organizing health care, or intervention designated as non-conventional therapy. This category includes Clinical Trials, Interventional Clinical Studies with medical devices and Clinical Studies with Cosmetics Products. [3]
Clinical Trial is a scientifically controlled study undertaken in humans to establish or confirm the safety and effectiveness of investigational medicinal products (IMPs).
In Portugal, clinical trials are evaluated by INFARMED, I.P. and the Ethics Committee for Clinical Research ensuring compliance with the best clinical practices and the ethical principles, in line with the current legislation.
[1] Law no. 21/2014, of April 16, Art. 2. n)
[2] Law no. 21/2014, of April 16, Art. 2. p)
[3] Law no. 21/2014, of April 16, Art. 2. q)
Learn more about clinical trials
How to participate in a clinical study?
Each clinical study has specific mandatory inclusion/exclusion criteria that determine whether or not you can participate (e.g., age, sex, healthy/disease, disease stage).
Participation is always voluntary. [1]
In the section Clinical Studies, you can check the ongoing clinical studies in Portugal together with detailed information about each study. If there is a clinical study that interests you, we recommend that you discuss the details with your physician before contacting the clinical study center to express your intention to participate.
To participate in a study you can do so in two ways:
Your physician's recommendation: by directly referring your case to the clinical study center of interest;
The initiative of the participant or legal representative: by asking to be contacted by a clinical study center where the clinical study is taking place, through the Clinical Studies section (after selecting the clinical study of interest).
No incentives or financial benefits will be granted, without prejudice to the reimbursement of expenses and reimbursement for losses incurred as a result of participation in the clinical study. [1]
In addition to the information present in this portal, you can consult the following websites:
 [1] Law no. 21/2014, of April 16, Chap. I Art. 3, no. 2 e Chap. II Art. 6., no. 1, al. h